Top 10 Programming Languages in 2021 for Businesses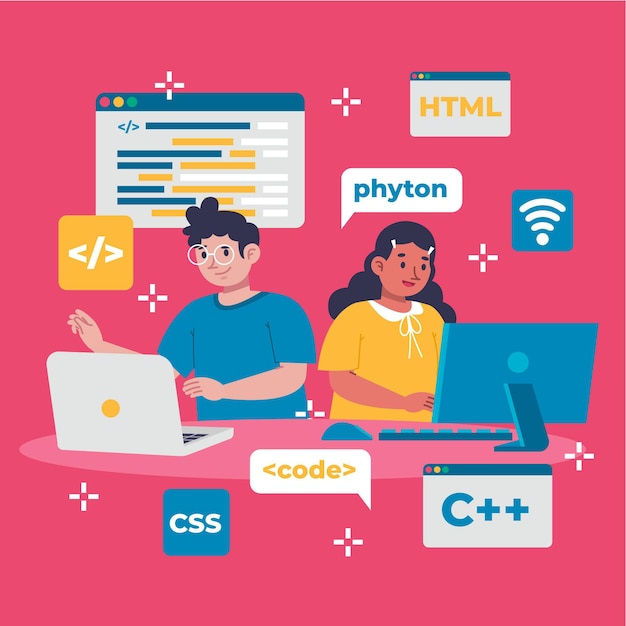 The combination of hardware and software paves the way for progress in technology. A good machine is required for the smooth performance of hardware, same as top programming language pivots the modern and emerging technologies, these days. Present day programmers deal with easy and complex programming languages every day. Many software development companies work with a huge set of languages for building different types of software applications of various genres.
You would need a strong programming language for harnessing all your needs, both personal or commercial. But the problem is choosing the best programming from the myriad options. The problem gets deeper for businesses that hire programmers for their work due to diverse programming languages.
Don't worry! Your problem ends here! This article lists the 10 most productive and popular programming languages for developers for businesses to gear up.
Top Programming Languages for 2020
Before jumping into the list of top programming languages for businesses, have an overview of the programming languages list. You must throw a look at the list before reading them detailly.
Python
JavaScript
Java
Go
C Programming
Ruby
TypeScript
Swift
Kotlin
Scala
Here goes the list of top programming languages.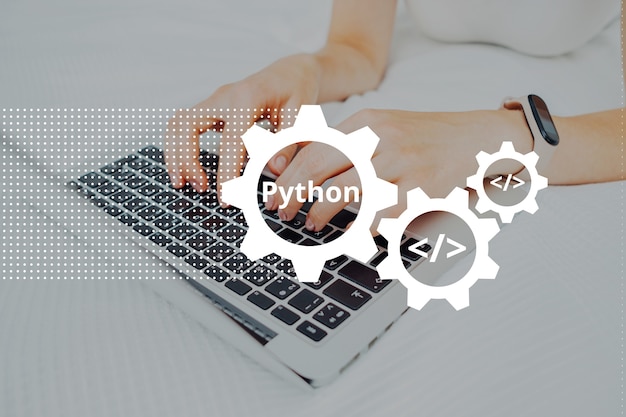 Python is the top object-oriented programming language in the Stack Overflow Developer Survey. It is also the most loved and most wanted programming language in the same survey. It stands in the second position for most active programming languages on Github. The python developer salary is $117,503 per year.
JavaScript is recognized as the most popular programming language in the GitHub and Stack Overflow Developer Survey. Brendan Eich developed it in 1955. JavaScript is an object-oriented programming language that was used to render web pages interactively and dynamically. JavaScript comes with a set of ready-to-use codes, prebuild application design and toolset, to build a software application. Thus, the software development process is fast-forwarded, saving money, time, and effort for businesses. JavaScript frameworks are tools responsible for making JavaScript easy and smooth to use. AngularJs is the popular JavaScript framework. The average JavaScript developer salary is $109,462 per year.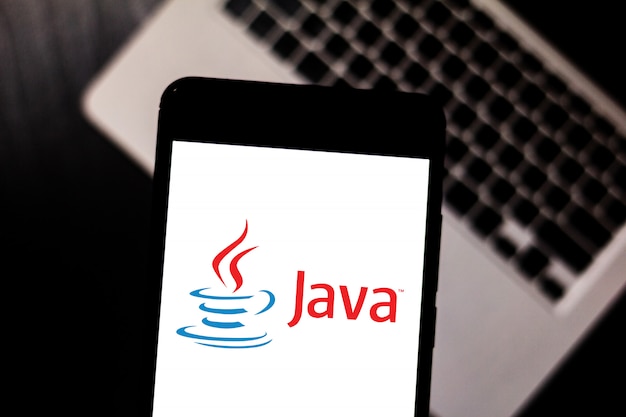 Java is the third most active programming language on GitHub. It also happens to be in the tenth position as the most used programming language.  It also a good rating of 89 out of 100 in the Google trends of programming language. Also, an average Java Developer has a salary of $101 929 per year.
Go is the paid programming language in the global as per the Stack Overflow Developer Survey in 2020. It is also the fourth most active programming language on GitHub. Google search also showed Go's popularity rising in 2020. The average salary for a Go developer is $109,483 per year.
You must have heard about this programming language. C programming language stands upon the 4th position for most used programming language. It reached great heights in popularity and also highly used interesting throughout the year. The C programming language also bagged the 8th position for most active on GitHub. The TIOBE Index also awarded C as the most popular programming language for 2019. A C programming language developer's average salary is $104 905 per annum, if you want to know.
Ruby is high-level, interpreted programming language. It was developed in the 1990s by Yukihiro Matsumoto in Japan. This programming language is generally typed and uses garbage collection. It is perfect for building web pages for your businesses. That's why it has many applications likes prototyping, data analysis, and proof of concepts, just like Python. It has secured the 12th position for being the most active programming language in GitHub. According to Stack Overflow Developer Survey, Ruby is on the sixth for highly paid language worldwide.
TypeScript is used to develop JavaScript apps for both server-side and client-side execution. It is an open-source programming language that simplifies the JavaScript code by making it easier to debug and read. TypeScript stands in the 7th position for most active Microsoft-nurtured programming language on GitHub. It is also the 9th most popular programming language on the Stack Overflow developer survey. The average salary for TypeScript development is $60k per year.
Swift is the intuitive and powerful programming language for Apple devices, such as iOS, macOS, tvOS, watchOS, and more. The important thing, Swift code is safe by design and produces software application that runs at lightning fast. It has all the modern features that developers love. The Swift code is interactive, yet the syntax is concise. It is a massive messaging network used for quick, accurate, and secured send and receives info while a million transactions going on. It is the 10th most active programming language on GitHub and stands as the 6th most loved programming language throughout the world. Speaking of the average salary of Swift developer is $59k per year.
Kotlin is a cross-platform, statically type inference programming language. It is a general-purpose, free, and open-source pragmatic language designed for JVM and Android combined functional features. Its main focus is on clarity, safety, interoperability, and tooling support. Kotlin is the official language used for the development of android apps. Its rank might not be as high as that of other programming languages. It stands as the 15th most active programming language on GitHub. Although Kotlin isn't the highest-paid language, a Kotlin developer gets an average salary of $57k per year. All thanks to Google for considering it as the primary language for Android applications.
Scala is the multipurpose programming language for both object-oriented programming and functional programming. It has a concise design, a strong static system, and more, aimed to fulfill Java's criticism. It is used for a lot of things, starting from machine learning to web pages. This programming language helps developers to make good use of Java libraries and JVM features. Stack Overflow's annual developer reported that Scala is the fourth most highly paid programming language globally while number one highly paid programming language in the US. It also has a good ranking in GitHub. The average global salary of Scala is $78k per year.
Conclusion
The world of programming is an ever-evolving process. It updates itself every year, but Java and JavaScript have made an eternal place in the list of programming languages. This article gives you an idea about the top ten programming languages of today's technology. It helps businesses to develop online sites for their business, boosting the e-commerce world. That's the beauty of coding and computer programming for your businesses.